Advancing Careers
SkillsMedTech is a global online learning site offering courses and updates on medical device regulations for anyone looking to pursue or advanced their careers in the medical technology sector.

Our Story
SkillsMedTech was established in Singapore by its founder, Dr. Nealda Yusof, who was concerned by the high prices of training courses and essential information related to medical device regulations. Her experience in the medical device sector spans more than 15 years as a regulator and product validation consultant. Realising the need for greater access to technical information to enhance regulatory compliance, she set out to make medical device regulatory education more affordable and easy-to-understand.
Our Location - Singapore
Semoegy Advisers & Ventures
SkillsMedTech
1 Fusionopolis Place #03-20
Galaxis (West Lobby)
Singapore 138522
Republic of Singapore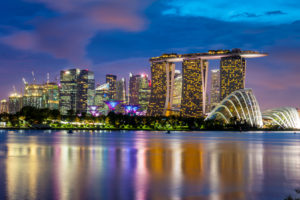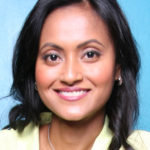 Meet the Founder
Dr. Nealda Yusof was part of the pioneer medical device team at the Health Sciences Authority of Singapore as a regulatory professional from 2001 to 2003. In the next 7 years thereafter, she worked as a private consultant specialising primarily in medical device testing & data analysis, protocol development, manufacturing process validation, risk evaluation, complaints investigation, recall crisis management, process change validation and establishment of corrective & preventive actions. During that time, she played a key advisory & leadership role steering medical device design & development as well as process development teams for a multinational renal care group. Her work heavily involved onsite troubleshooting at manufacturing sites in Asia, Europe and the Middle East. Dr. Nealda Yusof obtained her Doctor of Philosophy (Ph.D.) in Materials Science from the National University of Singapore, and a Bachelor of Laws (LLB) with Honours from the University of Birmingham in the United Kingdom.
Ready to find out more?
Visit our support page if you need help with questions and comments.
Interested in becoming a SkillsMedTech instructor?
We welcome experts from the medical device industry to deliver online courses on our site. Find out more ...